This project is my bin for ongoing c

omputational

design projects.
I'm focusing on honing my computational/parametric design skills through various projects namely using Rhino/Grasshopper. Have a look at my instagram page for more behind the scenes details.
apollo era nasa inspired winter boot. pattern in insulation determined by a line growth algorithm.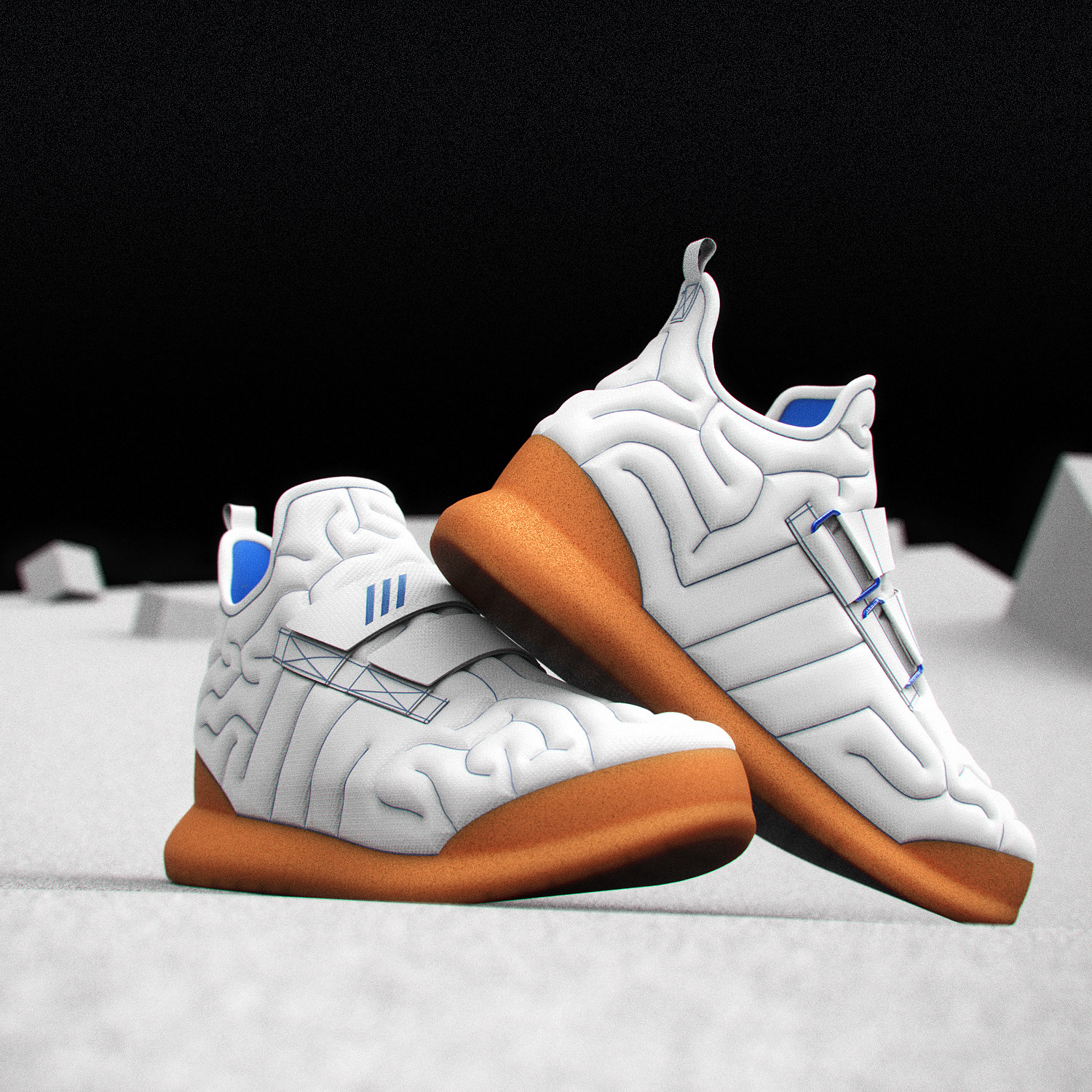 trail running shoe. knit upper stabilized with reinforcements placed by an algorithm using geodesic lines and a density distribution based on a foot's need.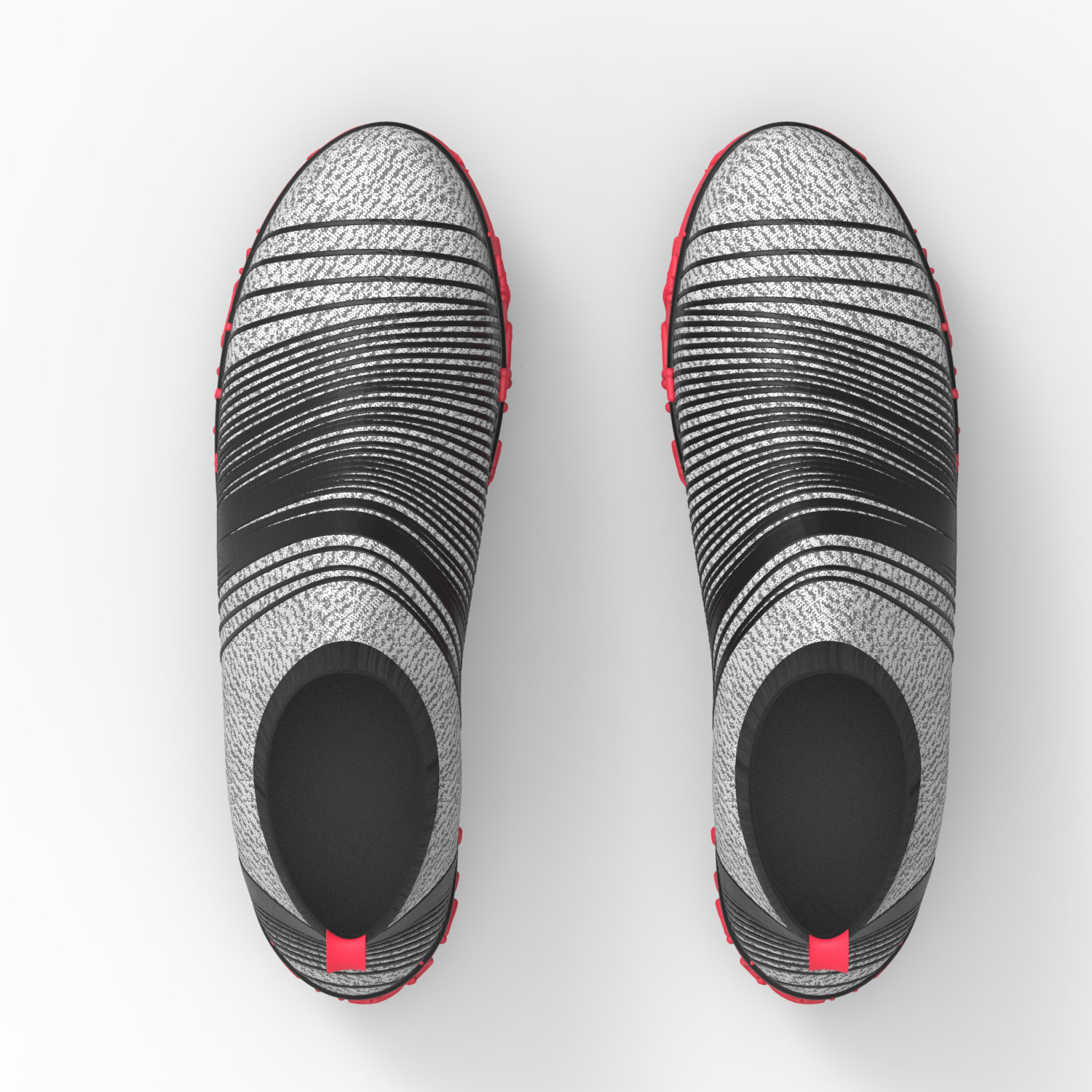 Design inspired by the Adidas FUTURECRAFT mid sole.